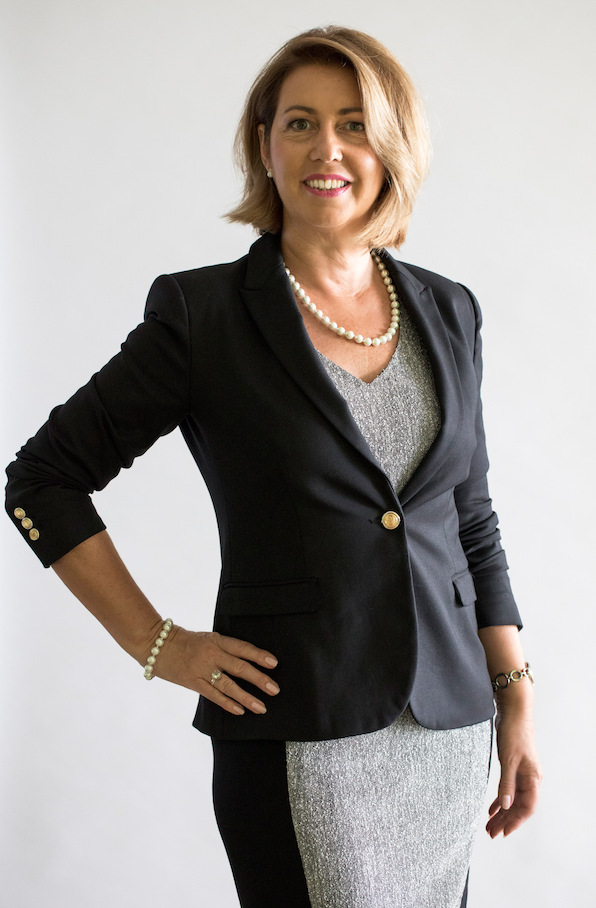 Picture this, you have been asked to do a presentation to a sought after client, you have the ideal product/service to suit their business and you know that it will be mutually beneficial to both your organisations – that's great!
However, do you have what it takes to stand out from your competitors and make a really great first impression during your presentation?
First impressions are critical – 60% are based on how we look, 25% on body language and only 15% on what we actually have to say!
So do you have a wardrobe that supports your business goals and lifestyle?
Perhaps you loathe shopping, are confused about your personal style, or unsure what colours and clothing styles suit you?  Maybe you have a wardrobe full of clothes but "nothing to wear"?
Well I am here to take away your stress and help make your life easy!
Shopping for the ideal clothing in your perfect colours, I will help you to create a versatile wardrobe, so that you always have something appropriate to wear.
I want you to stand out from the crowd and create a great first impression – every time!
Please feel free to contact me for further information and to discuss your requirements:
M:  0425 217 058    susie@biddyandjean.com.au